Training Related

Placements

Glossary

Testimonials

FAQ

Payments Options

Quality Management
Certified IT Professionals
Professional certification is important for the next generation of professionals, and I can now say from personal experience that the CIP exam is a good test, and it can and will be an important professional certification for our industry. Project based training in the following domains for students of MCA, BCA, B.Tech, M.Tech, M.Sc(CS/IT).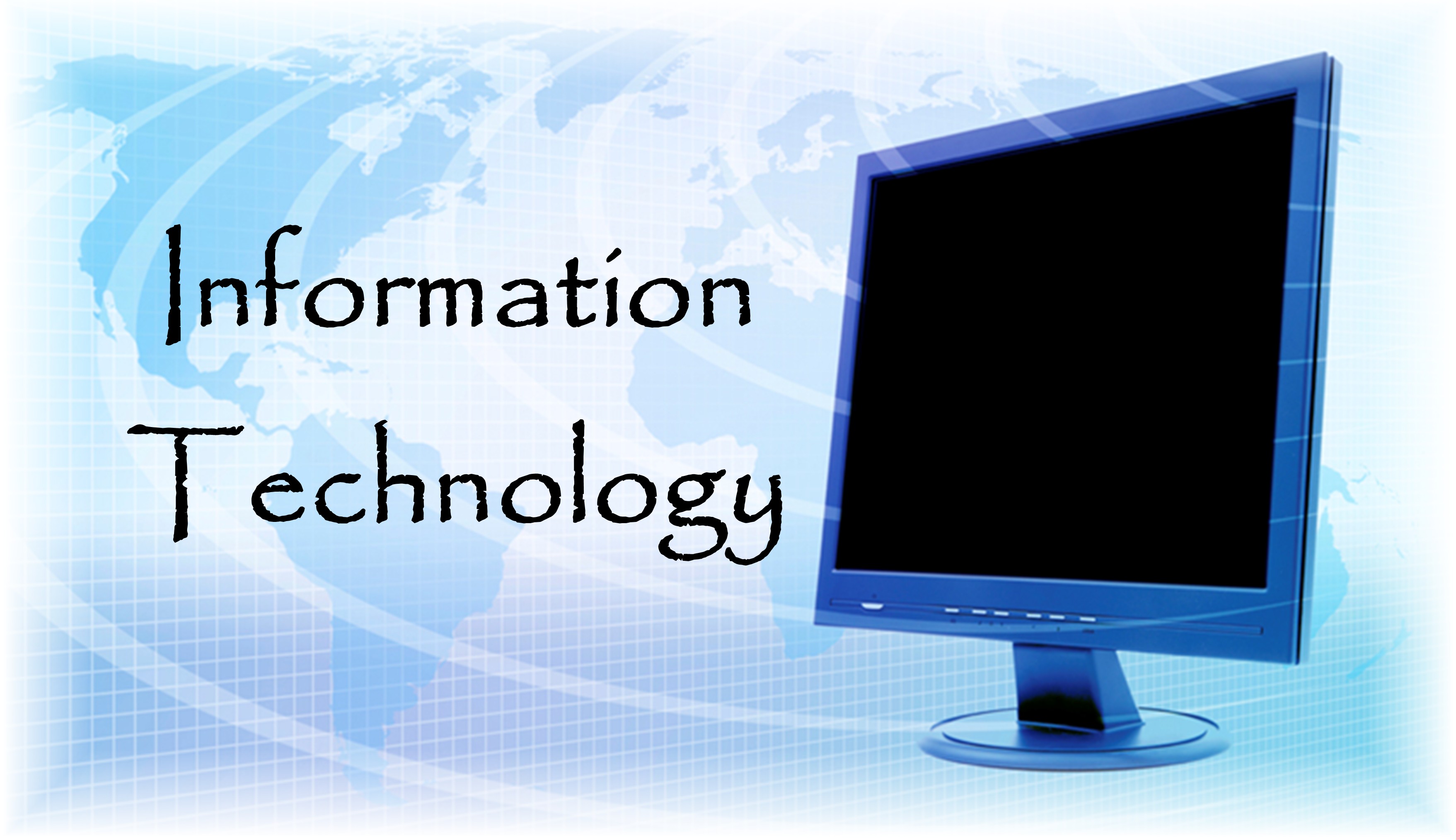 Training Objective
We have designed several programs to cover all information technology programs like certified it professional all, several programming languages and certificate in IT professionals .
Research & Academics include:
For more information of every course please click on that particular course
Course Details
Duration :Varies according to course
Class Size : flexible
Contact us to customize this class with your own dates, times and location. You can also call +91-8826900551
Need course pricing?
Need more information?
Want to join?
Want to Register?
Want Demo Session?
Know about Offers?
Get More Information?
What our clients say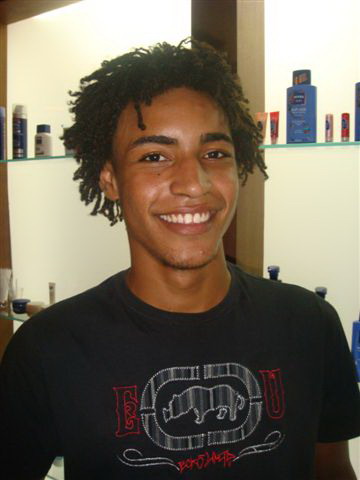 "I've been to a different training facilities for other technologies, and this is one of the few where I've left feeling like I've learned more than I expected.
Eduardo Moreno, USA
More