We are specialized in three diferent fileds. So we have three competency centers. The all three competency centers are descriibed below:.
Nex-G | Innovations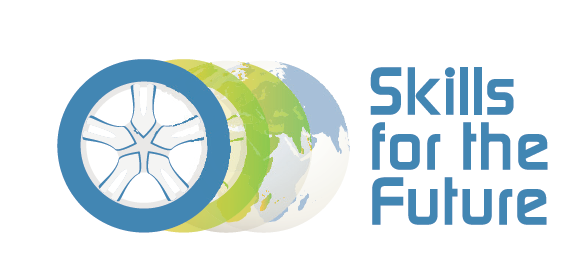 Backed by world class professionals aims at moulding highly available qualified resources into excellent human resource, who can understand and meet the needs of the communication and mobile industry and thereby filling the huge gap between the demand and supply of well-trained personnel.
Nex-G | Consultancy Services

Nex-G Mobility is focussed in providing services to enable convergence over mobility based platforms. We provide expertise in software development, software testing and product conceptualization for mobile apps development, network apps development and next generation communication products.
Nex-G | Networks

Nex-G networks specializes in providing highly skilled and experienced resources to execute & manage the wireless and wireline networks. Our expertise/capability is in telecom services support on project deployment, MS management, civil and electrical sites constructions/ supervision/ network swap. Audit of the network, RF testing, RFI and BTS/M.W /BSS / core/equipment's, installation & integration, Drive test , survey of sites, KPI Optimization and Microwave planning, NOC/OMC , Field level operation & maintenance , fiber optical OSP project deployment and ofc, O & M..