Knowledge Management
At Nex-G Exuberant Solutions, we believe in "knowing what we know and profiting from it". We therefore channelize our energies in generating value from our intellectual and knowledge-based assets. Our Knowledge Management initiative focuses on achieving sustained individual and business performance through the synergy of people, processes, and technology, and by ongoing learning, unlearning and adaptation.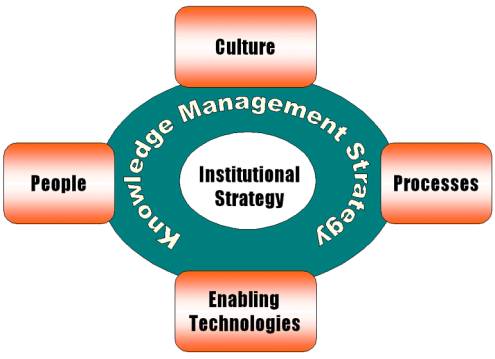 Knowledge Management Framework
Nex-G's Knowledge Xchange portal is based on the Web 2.0 model for social computing. Its Cubicle Model helps to plug in various modules enabling shared-learning through collaboration. This model not only brings Nex-G -ites to enrich our global knowledge repository but it also connects our external stakeholders to a single hub.
The portal enables collaboration through Wikis, blogs, individual websites and forums, and provides enterprise-wide access to Nex-G's large teams spread across geographies and hierarchies. Nex-G's Knowledge Xchange helps the employees across the organization to participate actively, easily share knowledge, quickly reach the information they need, and manage knowledge from anywhere.
.
Benefits of our KM Initiativ

Our KM initiative helps us to:
Foster innovation by encouraging the free flow of ideas
Reduce delivery times and improve startup productivity of new project team members
Reduce the cost of knowledge acquisition and retention through powerful collaboration and search tools
Leverage on reusable components to save on time and costs
Create bodies and communities of knowledge
Bring about efficient management of information for better and faster decision-making
Improve customer service through shorter turnaround time, reduced costs, and better profitability
Enhance employee retention rates by recognizing the value of employees' knowledge and rewarding them for it
Improve overall efficiency, increase productivity, and increase revenues through faster time-to-market for our solutions and services