Anshul Rathi
JAVA full stack development
i completed my JAVA full stack development training in Nex-G Innovations. My experience was good. I got placed after training also. Thanks Nex-G.
Prediction Tangerine
5G , O-RAN
This Place, given me very good insight of 5G , O-RAN technology , even I was attending remotely , still they given me access to their Lab where I could work on real products, this short course helped me greatly to clear one very important technical interview..
Selva Jayan
GIS
I had a wonderful opportunity learning from Anusuya, as she is very knowledgeable and goes beyond her timed schedule to help me understand the GIS concepts in detail.
Gaurav Rajput
Arc Gis
I have joined Nexg in may. I have completed course in Arc Gis for Desktop. I Had wonderful experience. They provide quality education. Trainer is very qualified. Ansuya mam and traun Sir taught me. After completing course I had doubt I emailed list of doubt to my trainer and They cleared all doubt. They are very professional. If we talk about ipsita mam she always ready to help the trainee.
Clement, Nigeria
EMV Card apps development training
I did the emv training from nexg and the training was very helpful for my smart card project development. The practicals for the training were sufficient and the staff at nexg is also very cooperative as they managed my stay and food. Big Kudos to nexg.
Roman Berndorfer
LPWAN
I enjoyed a very comprehensive LPWAN online training and can 100% recommend it. The bandwidth of S.S's knowledge is amazing, so was the training. No question which couldn't be answered in a very nice, but professional atmosphere. Keep going :) enjoyable and informative course.
Hassan Amadou
Advance C++ and Omnet++
Thanks for supporting me over these weeks and inspiring me to work harder than I ever have with these two modules (Advance C++ and Omnet++ you teach me. I was right to trust you, you're an awesome trainer .Thanks also to all your colleagues who are highly available during the training. enjoyable and informative course.
Navneet Kumar
OTT TV Training
Great presentation style with lots of opportunities to ask questions and talk about real life examples which all made for a really enjoyable and informative course.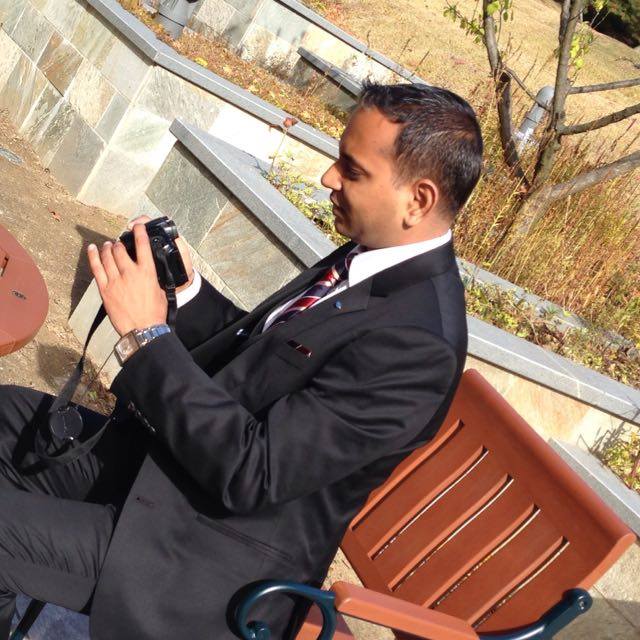 Ankur Bhatnagar
Data Science Training
It was the most challenging but the best experience I had as I was novice in Data Science world. My Mentor was supportive and helpful all the time. With one word they are amazing. Nex-G was definitely the correct place to take Data Science related courses because we felt like a part of Nex-G family.
Khalid Baraki
Advance Diploma In Fiber Optics Technology
First of all iam thankul from the manegement of nexg that they aproved my knowledg about fttx and i achived more information about fiber cable technology nexg institute have abest teaching system in technology.
Aziz Ziaiy
Advance Diploma In Fiber Optics Technology
Nex-G Exuberant Solutions has a higher education level in fiber optic technology and i am very happy to i find Nex G for improving of my fiber optic fileds.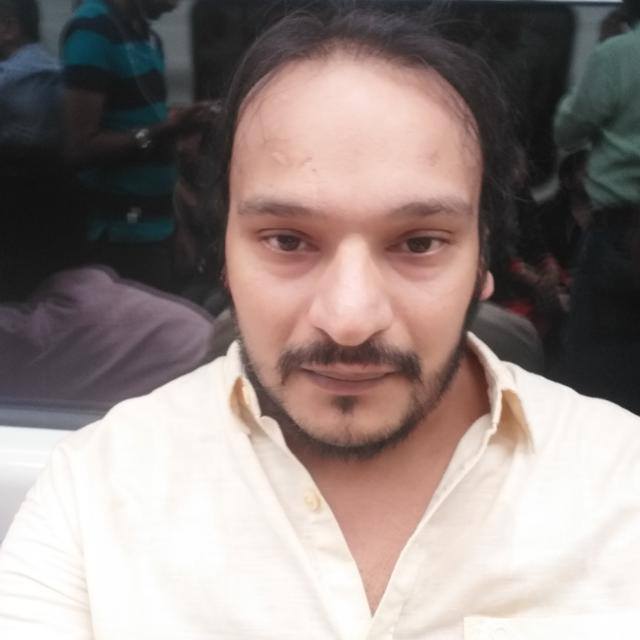 Rajesh Goel
Big-Data Training
Wonderful training experience at Nex-G, specially Big-Data Training. Trainer was very knowledgable, co-operative and good at handling queries. The best part is they allow trainees to practice the entire day, no restrictions and time boundations, one can learn and free to ask queries as much as they can. Great place to upgrade your skills.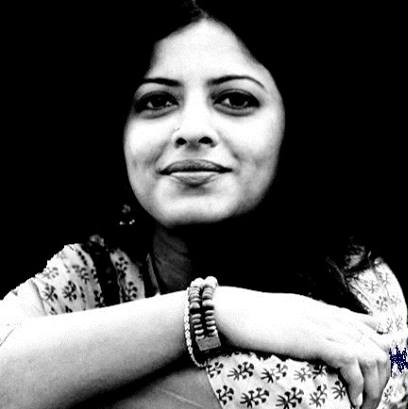 Sujatha P.
ZEE5
Fantastic and extremely insightful training by Amit. For these people, all they need is a training this deep and consolidated and then they find you will be the first choice for their companies and outside rather than looking for someone new!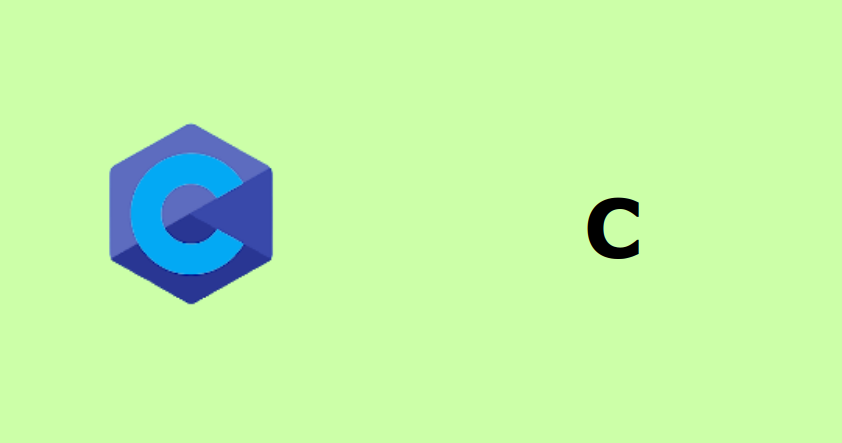 Radhwan Mohrab Ali,Yemen
Satellite Communication Training
The satellite communication training was excellent. We also learned every thing by doing practical. We went to actual satellite earth station to work on live satellite network. Entire Nex-G team was very helpful specially Mr. Varun, who also took us to Taj Mahal and helped us to stay comfortably during training.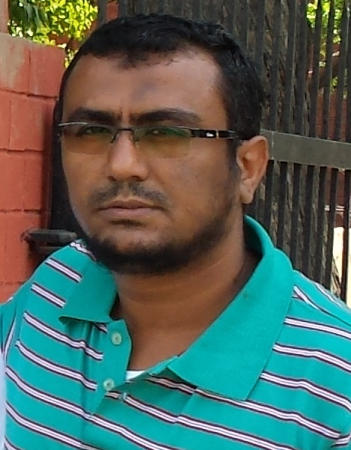 Ahmed Abdul Rahim
Tetra Training
My training experience was excellent. The trainer was too good. I got full support from trainer and training manager during training. The lab was also very nice with all the relevant tools.
Sukhwinder Singh
NS-2 Training
I am extremely grateful to the team. They are talented and very hardworking. They are quality oriented. I wish they fly high. Please don't look at negative remarks. People who are not up to the mark as an employee can never be a member of next g.Next g is one of the best company to join.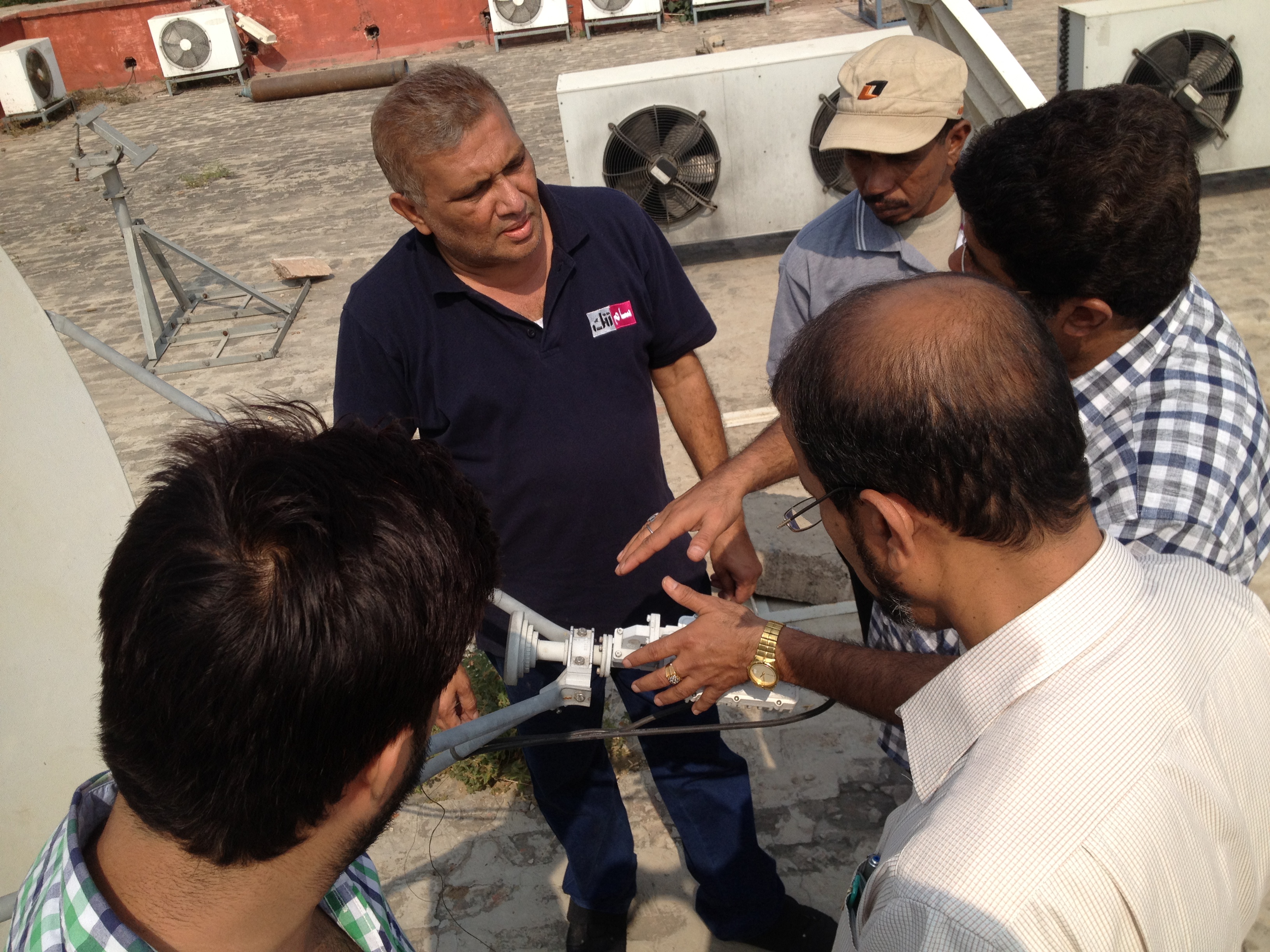 Donex Kujaliwa / C. Kawata / Stanley Black / Sitiupa,Malawi
Fiber Optics Training
Our experience was very good. Trainer was highly knowledgeable and he cleared all doubts to understand concepts of fiber optics network deployment. We learned a lot out of this training and looking forward to take more trainings in future.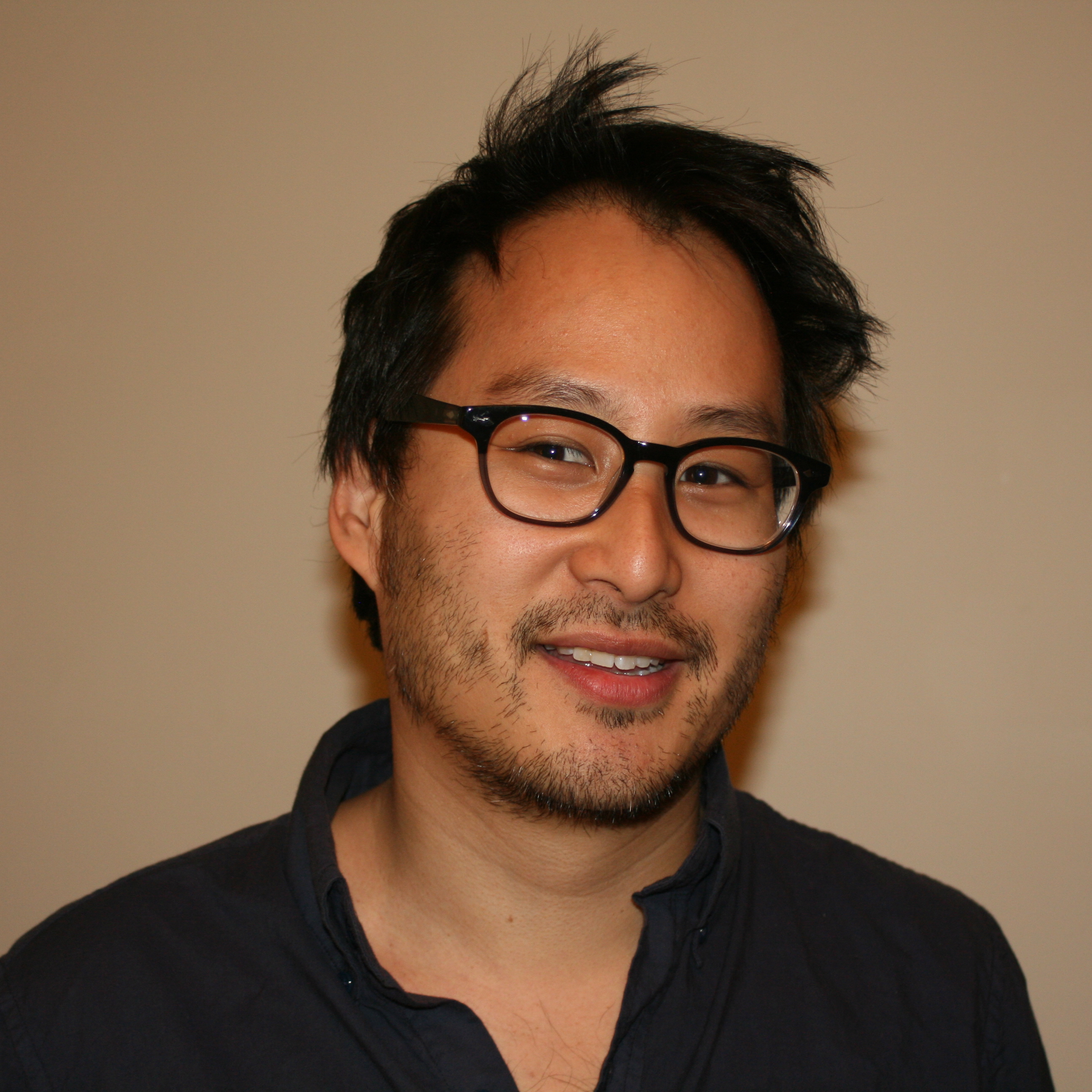 Alou Amal,
PHD Student Morocco
I am happy with my NS2 training. Yes, I would suggest this training to my friends. It was really an interesting sessions. My trainer helped me a lot during project and simulation of project. Mantasha Haseeb
NS-3 Training
Had a nice experience over here.Learnt a lot of things during the session. Bundle full information had been given to us.They make us how to explore to the upcoming hurdles. Deeksha Pandey
NS-3 Training
Nice experience with nex g...nice trainer they have a good knowledge of NS 3.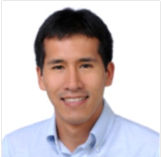 Marcelo Rocha ,
Bolivia
I have done my training in 3G & 4G protocol development. Training was quite interesting with lot of tools testing. I have really enjoyed my training with highly experienced trainer and friendly environment. I really want to come back here again to enhance my skills.
Symon Chiduku ,
HARARE ZIMBABWE
My IN & VAS training was very useful. I am highly impressed by the instructor for IN and VAS, he covered the subject quite well. Overall I'm satisfied. Prachi Pandey
NS-3 Training
I have a knowledgeable experience here.The trainer is a very good teacher.

Juan David Trujillo Castilla ,
COLOMBIA
My BlackBerry Application development training was very useful. We lack such type of academy in our country although there are many companies who are working on mobile applications. i will definitely recommend this to my friends. Shovita Verma
NS-3 Training
Nice experience. Trainer is very much supporting.Sessions are full of knowledge.

JDaniel Majekodunmi ,
NIGERIA
I am Daniel Majekodunmi from Lagos State, Nigeria. I enjoyed my training & specially Nainital trip. Team was very co-operative here.

Kinan Ghanem ,
UK
It was good experience. I learned a lot from a very friendly team.



Harish Bahl ,
Ministry Of Defense, INDIA
Surely have become much wiser about technology involved in Mobile Communication. I am highly impressed by the instructor for GPRS and UMTS, he covered the subject quite well. Overall I'm satisfied.
John Kaumba ,
Manger, 3G Services - Movicel, ANGOLA
I am enjoying my studies with Mobile Technology Academy.



Zelalem FikreLecturer ,
Jimma University, Ethiopia
We have got a solid explanation on GSM and UMTS. I liked the way lecture had delivered. i really appreciate it.

Getachew Wodajo ,
Lecturer, Jimma University, Ethiopia
Training were delivered in proper manner. I am happy with the trainer's interactive approach and regular discussion's.
Mohammed Zakaria ,
SUDAN
I joined academy for GSM training, and continued to take training on ATM Networks. I am planning to take more courses in future. Training quality and trainers are excellent.