" We look at future, start at the beginning, cut through the jargon, bust the buzzwords, sort out technologies and provide an understanding of mainstream trends and practical cost-effective solutions... without bogging down on technical details. "
We have won the several awards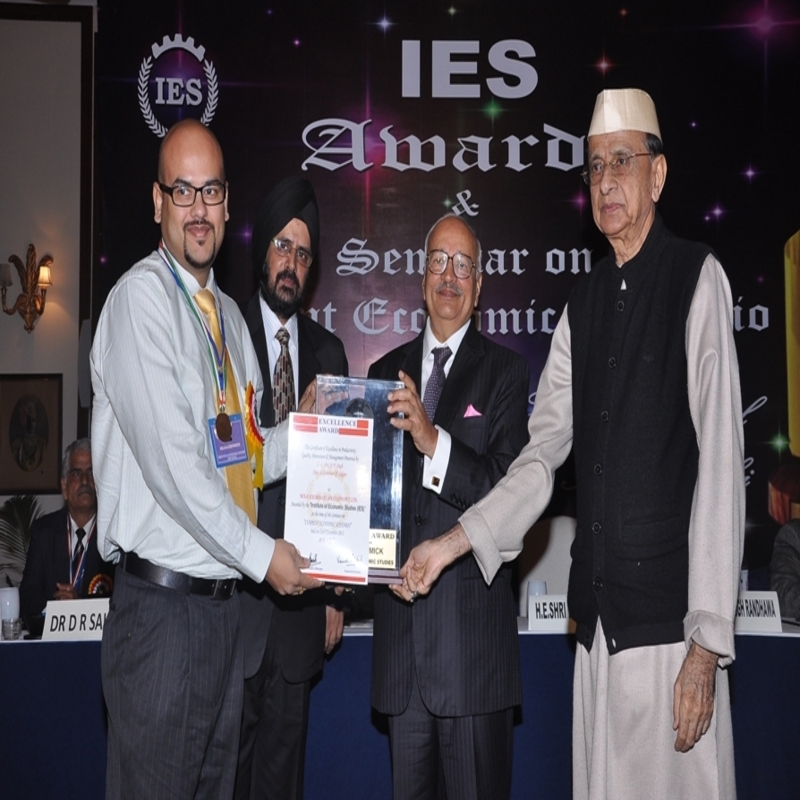 Nex-G Exuberant Solutions Pvt. Ltd. (NESPL) combines the entrepreneurial spirit of a young organization with the domain expertise and credibility of an established global NEX-t Generation mobile communication software company.The prime demand of converged communication industry is the creation of a quality reservoir of skilled and trained technical professionals.

We offer software solutions, technical consultancy, expert manpower and technical training in next generation mobile communication technologies like GSM, GPRS, CDMA, UMTS, CDMA 2000, IMS, VoIP, UMA, NFC, WiFi, WiMAX, DECT, TETRA, IN, CAMEL, ATM, MPLS, SYMBIAN, J2ME, BREW, WinCE, Windows Smartphone, iPhone, Blackberry, LiMo, VAS, TELECOM BILLING, NMS, M-Commerce, VHDL & MATLAB.