Training Related

Placements

Glossary

Testimonials

FAQ

Payments Options

Quality Management
Telecom Mediation Systems
This training is designed for professionals interested in learning the field of Telecom Mediation Systems.
Who Should Do ?
Technical Managers, Consultants, Communications Professionals, Software engineers, System Engineers, Network Professionals, Marketing and Sales professional, IT professionals.
Modules Covered in the Course
Introduction
Scope Of Mediation In TELCO CCB SYSTEMS
An Introduction to MEDIATION
Definition and scope of mediation
Mediation Platform Technology
CDR Collection
Mediation And Event Processing
POST Processing
Distribution to DOWNSTREAM Applications
Configuration / Management
EVENT/ERROR Notification
HELP and USAGE
Impact of Mediation of CCB System Architecture
Implementation and Support
Future Directions in Mediation
* You can design and customize your training based upon your requirements from above mentioned topics or ask our experts to do it for you
Training Mode
Instructor Lead Regular / Instructor Lead Online / Instructor Lead Part Time / Onsite (Corporate)
Training Schedule



View Schedule
Download Prospectus
Related Jobs
For more details related to this course you can directly contact us or you can call us.
Course Details
Training Code : NES_SK_70
Duration : 60 Hrs / 12 days / Customized
Class Size : flexible
Contact us to customize this class with your own dates, times and location. You can also call +91-8826900551, +91-8826900552.
Need course pricing?
Need more information?
Want to join?
Want to Register?
Want Demo Session?
Know about Offers?
Get More Information?
What our clients say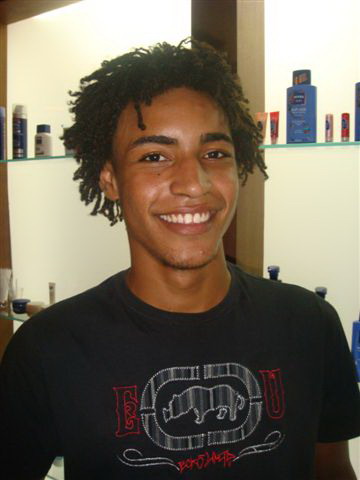 "I've been to a different training facilities for other technologies, and this is one of the few where I've left feeling like I've learned more than I expected.
Eduardo Moreno, USA
More