Training Related

Placements

Glossary

Testimonials

FAQ

Payments Options

Quality Management
Advance Diploma In OMNeT++
OMNeT++ is an extensible, modular, component-based C++ simulation library and framework, primarily for building network simulators. Network in this case is meant in a broader sense that includes wired and wireless communication networks, on-chip networks, queueing networks, OMNeT++ provides a component architecture for models. Components (modules) are programmed in C++, then assembled into larger components and models using a high-level language (NED).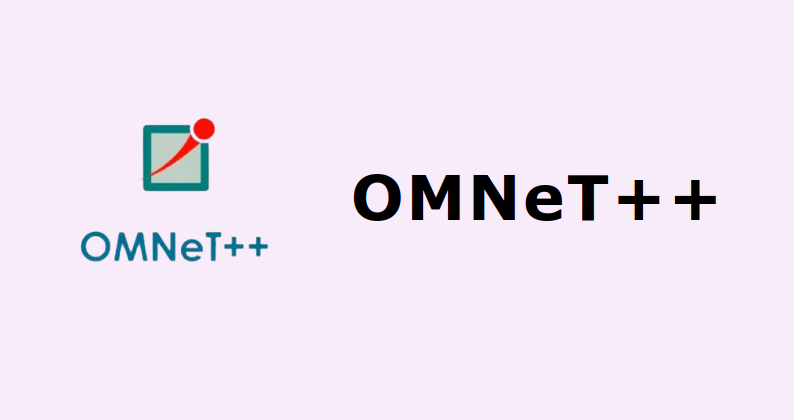 Who Should Do ?
Bachelor Of Technology, Bachelor Of Engineering, Bachelor Of Science, Bachelor Of Computer Application, Master Of Technology, Master Of Engineering, Master Of Science, Master Of Computer Application.
Modules Covered in the Course
Omnet++ Basics
Installing Omnet++
Programming Fundamentals
Models (TCP/IP – IP, TPC, UDP, PPP)
Models (Network Protocols – Ethernet, 802.11, FDDI, Token Ring)
Models – Peer to peer networks
Models – Sensor Networks
Issues In Discrete Event Simulation environment
Randomness
Flexibility
Programming Model
Model Management
Hierarchical Modelling
Debugging & Tracking
Simulation Model Building
Build Process
Channels
Network Graphics and Animation
Sample Project
* You can design and customize your training based upon your requirements from above mentioned topics or ask our experts to do it for you
Training Mode
Instructor Lead Regular / Instructor Lead Online / Instructor Lead Part Time / Onsite (Corporate)
Training Schedule



Download Schedule
Download Prospectus
Related Jobs
For more details related to this course you can directly contact us or you can call us.
Course Details
Training Code : NES_SK_286
Duration :1 month / 60 Hrs / Customized
Class Size : flexible
Time : 24x7
Fees : Contact us for fee details
Want to join ?
Call : +918826900551, +918826900552
Book Your Seat
Demo Class
What our clients say
"My OSGI training was very useful. I am highly impressed by the instructor for IN and VAS, he covered the subject quite well.
Symon Chiduku , HARARE ZIMBABWE